Our Track record
Million Invested

Exits

Billion in Assets Under Management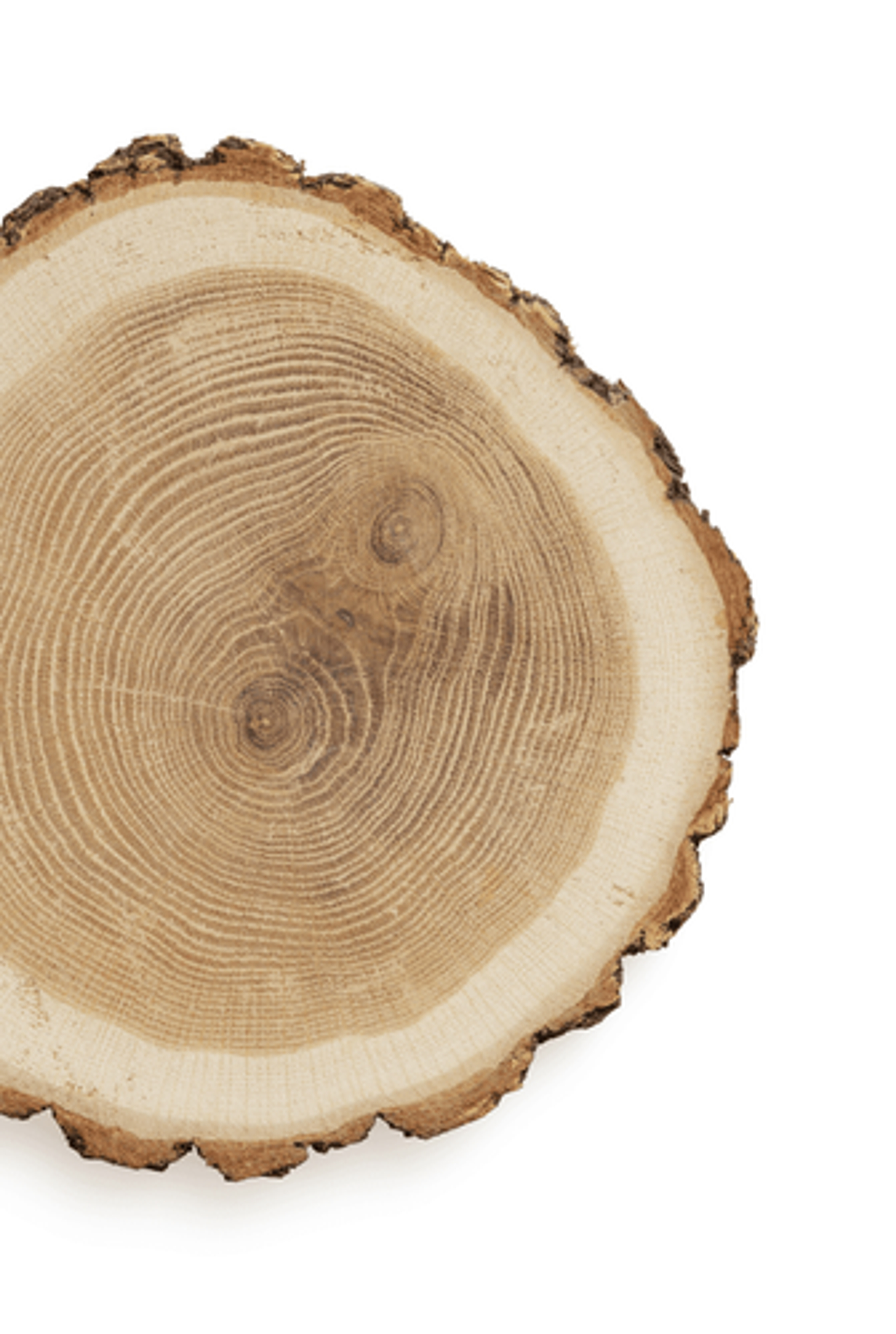 EXPERIENCE, EMPATHY, EXCELLENCE
OpenPath's experienced leadership team is adept in all facets of the business, from acquisitions and investment to construction and operations to finance and relationships.
Our shared values of inclusivity and respect, along with our vision for enhancing the lives of everyone involved – tenants, investors, and ourselves. Through this we positively impact the lives of our tenants, making their experiences better, and attracting like-minded investors who choose to partner with us.
STRATEGIC INVESTING WITH PURPOSE
OpenPath exists to combine two previously disconnected goals - purpose and profit. Our vision for our investors, tenants and for OpenPath itself is much greater than simply investing in real estate.
We believe in investing in our properties and those who occupy them. Their success drives rewarding returns for our investors. Within this mutual benefit we can further our sustainable initiatives, generating value for both people and the planet.