ENRICHING LIVES THROUGH IMPACTFUL  INVESTMENTS
Welcome to OpenPath, the impact investment firm providing a sustainable approach to real estate investing.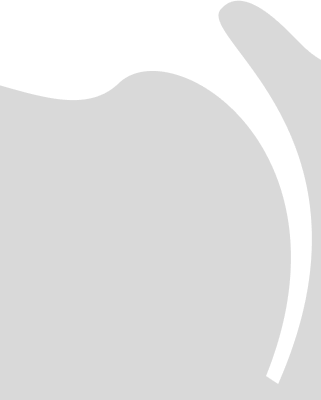 Our Track Record
Million Invested

Exits

Billion in Assets Under Management
Historical average
Investor level IRR

Equity Multiple
PAIRING OF PROFIT AND PURPOSE
Our core philosophies and operational strategies are based on our team's combined experience and skill that has led to over $500 million of investor equity invested and 30 successful exits over 18 years. OpenPath's vision is that successful investments and purposeful change can exist not only together, but thrive as a result of each other. We strive to deliver operational efficiency and sustainable returns, all while positively influencing the local environment, community and stakeholders.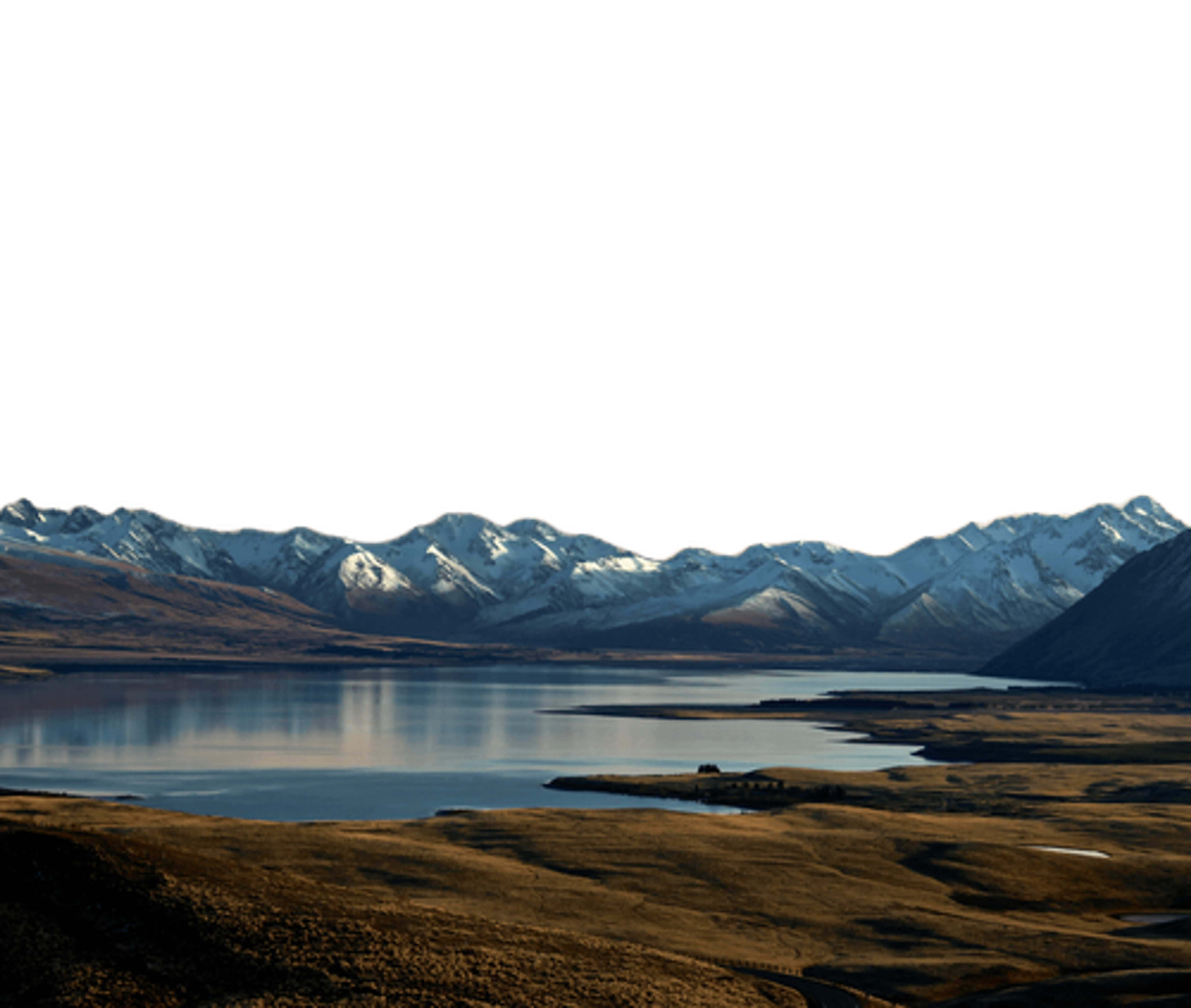 STRATEGIC INVESTING FOR THE BENEFIT OF ALL
Our investment strategy is recession tested. Our experience as owners and operators allows us to focus on our purpose; to consistently deliver strong financial results, create positive environmental impact and foster community growth.
Invest with us Today
If your values align with OpenPath then join us on our journey towards shaping the future.