Multifamily:
Our industry-leading social impact initiative is embodied in the Urban Village program, which exists to enrich lives, from the investor to the property owner to the resident, while caring for the planet. 
Our communities are designed to offer residents a safe, supportive place to call home. With a focus on sustainable, collaborative living, our villages not only house residents but assist them with opportunities to grow personally and together. In addition to the social aspect of the village program, we also employ a green strategy for each community, to ensure our villages are as kind to the environment as they are to the residents and investors.
1

BUILD COMMUNITY

2

CHANNEL RESOURCES

3

DEVELOP LEADERS

4

ENHANCE ENVIRONMENTS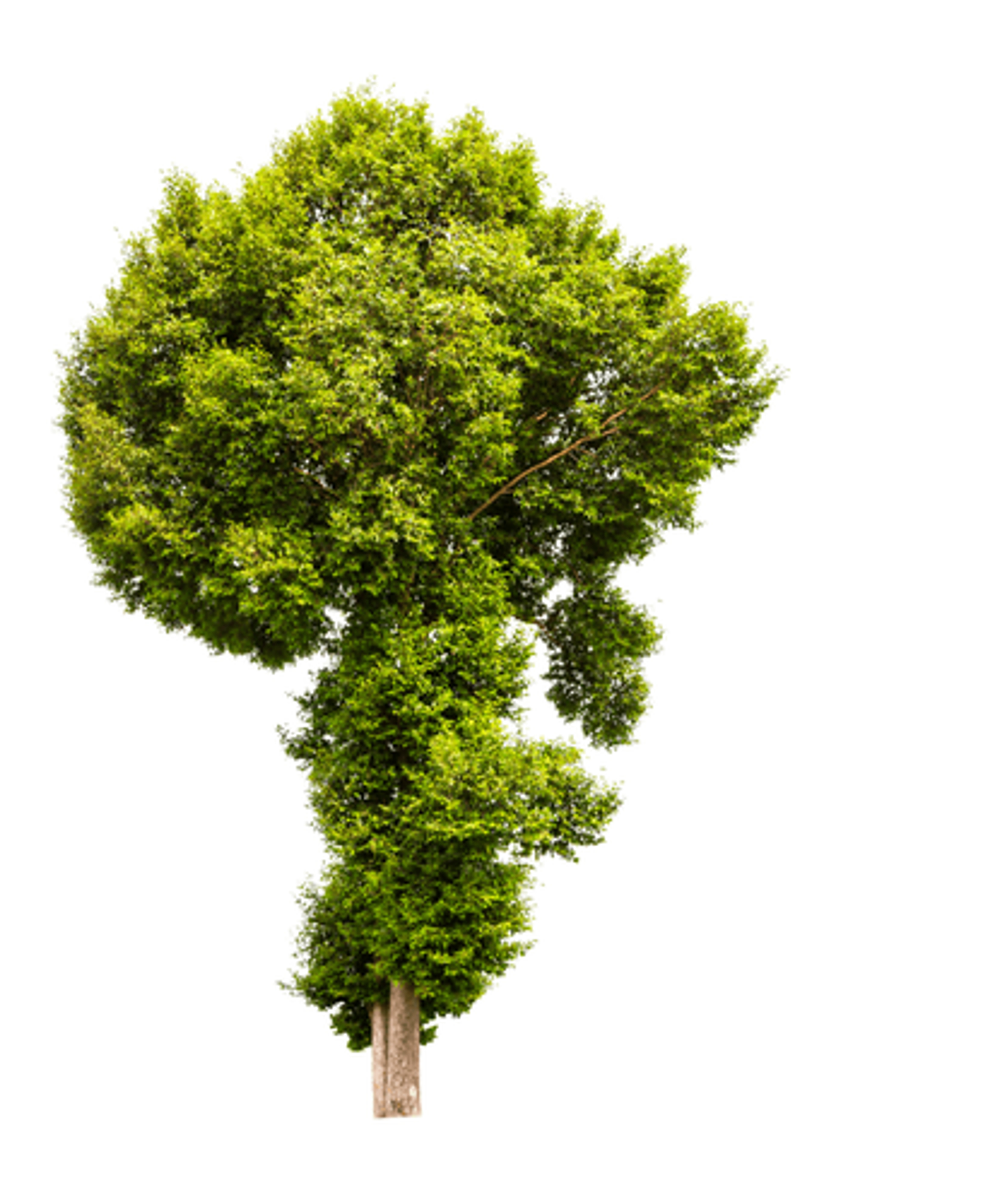 Industrial:
While we recognize the importance of this sector for economic growth and development, we are equally dedicated to minimizing our environmental footprint.
With a strong emphasis on achieving a net zero or carbon-neutral goal, we diligently manage all the assets under our purview. By implementing innovative technologies and sustainable practices, we strive to ensure that our industrial properties operate in an environmentally responsible manner, mitigating their carbon footprint.
Through rigorous monitoring, energy-efficient infrastructure upgrades, renewable energy integration, and proactive waste management strategies, we aim to create a portfolio of industrial assets that not only generate favorable financial returns but also contribute to a cleaner and greener future for generations to come.
Our vision is to demonstrate that industrial real estate investments can align with environmental stewardship and sustainability goals, setting a new standard for the industry as a whole.